10 Best Tips for Success for Young Engineers
Tips for Success for Young Engineers
1. Learn the Value of Networking
Networking is very important for having a successful career. You might say I have a pretty big circle of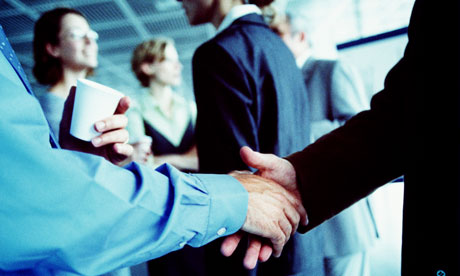 engineer friends from college and what other networking do I need? But you need to go beyond that to succeed in Engineering. In college, try to attend lectures outside the required classes and introduce yourself to the visiting lecturers from the industry. In industry, try to attend local professional meet-ups related to your field to expand your networking.
2. Build a Portfolio of Projects
You should build a portfolio of all projects you have done in college and outside the college. List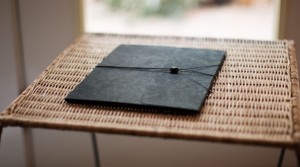 them on your resume and add them to your online professional networking profile such as LinkedIn as well. Note employers pay a close attention to project portfolios for job applicants especially those with no or limited experience.
3. Have a Mentor
No advice is better than of a good mentor's. A mentor will be able to guide you when making crucial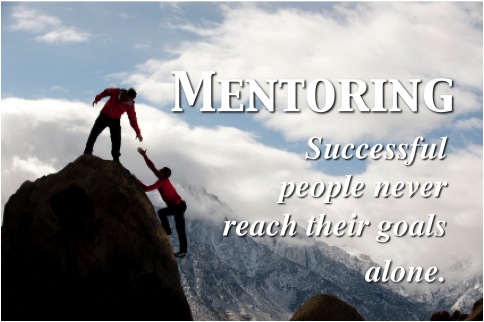 decisions such as accepting a job offer or learning a new skill. Make sure to have a mentor who works in the industry as early as possible in your career preferably during your college years.
4. Build Professional Networking Profile
Create a profile on LinkedIn and keep it updated. LinkedIn acts like your online resume which is easily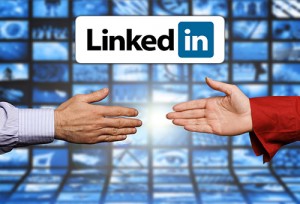 searchable by the employers. List all your projects and skills in your profile. You will be surprised to know how many companies/recruiters contact you after you have everything listed on there.
5. Develop Leadership Qualities
Leadership is a must have skill to climb up the ladder in the industry. Employers prefer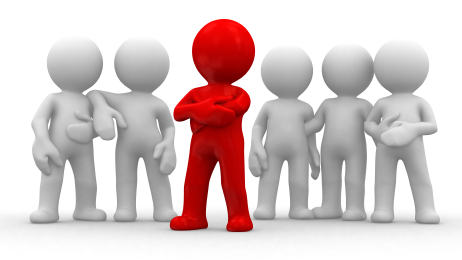 candidates that have prior leadership experience and have demonstrated that their leadership skills helped in achieving the goals. In the industry, you often have to lead a project or a team to complete the deliverables. If you are in college, try to join student societies and get a leadership position to develop/improve your leadership skills. Outside school, you can form your own organization or join an existing one to work on a cause that you care about the most.
6. Work in Teams
In academia, the pursuit of knowledge can be a solitary effort. In industry, however, you work in teams.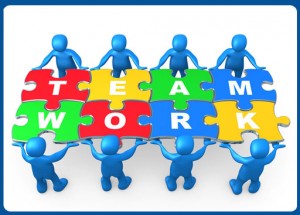 It's important to be a good team member. Try to work in teams as often as you can and learn how to work with people, handle conflicts while working towards achieving a common goal.
7. Improve Your Communication Skills.
Employers love engineers that have good communication skills. Good communication skills not only help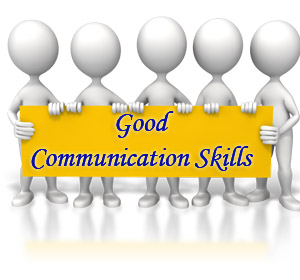 you in excelling in the interviews but also help you get noticed in the industry. At your job, you often have to give presentation and attend meetings with higher management where excellent communication skills come in handy to leave an impression.
8. Make your Free Time Productive
In order to have a successful career in Engineering, you have to make a good use of your free time. In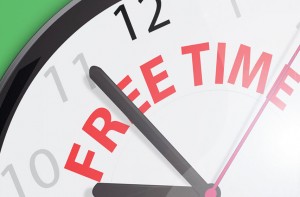 college, don't spend you summer vacation relaxing. Instead, get an internship in your field of Engineering. In the industry, learn a new skill and update your resume. All this shows your passion for your Engineering which is highly appreciated by the employers.
9. Pick Your Career Field Early
Even in a specific field of Engineering there are multiple sub-fields that you can work in. If you are in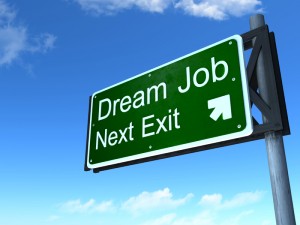 school, pick your favorite subject and start investigating as early as possible what kind of career opportunities there are related to that subject. Try to get an internship in your favorite field or ask you mentor about it. After all, you don't want to work at a place where you are not enjoying your every tasks.
10. Gaining Experience is More Important than your Salary Package
Let's admit it, four (or more) years in college certainly ends up leaving you broke. When you are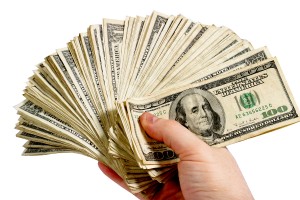 weighing in your first job offers, the one with the highest package seems lucrative right? However, for your first job, the package should NOT be one of the primary factors in deciding which offer to accept. After you have gained some experience, your will have lots of more opportunities that pay even higher pay. So, gaining experience at a place you like the most should be the priority not the compensation.